THE HELEN SHAPIRO FRIEND'S CLUB
BEACH BOYS MAY 1967 PROGRAMME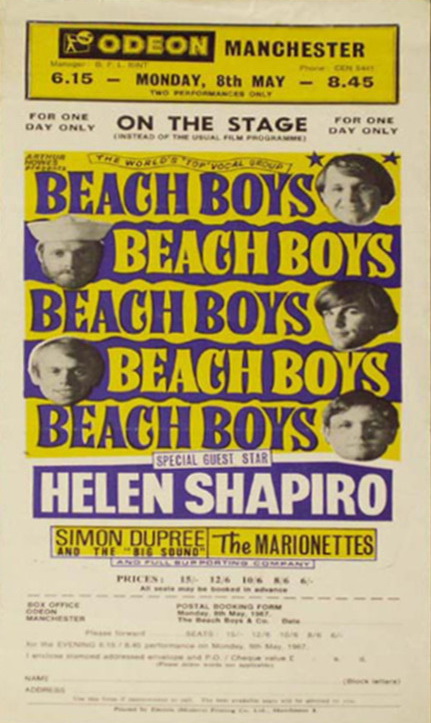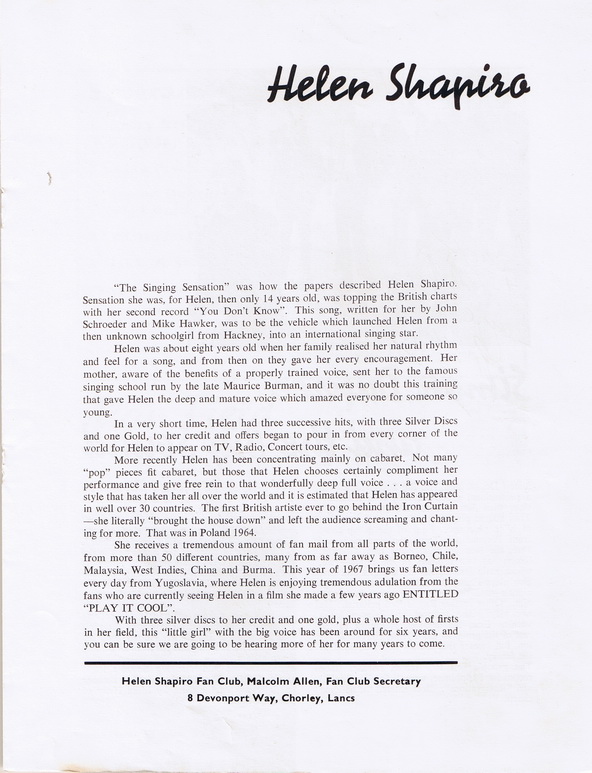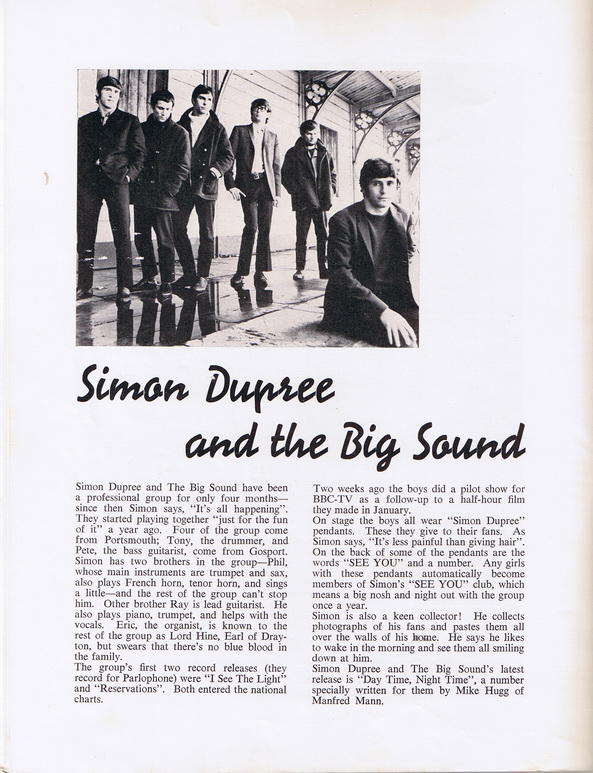 >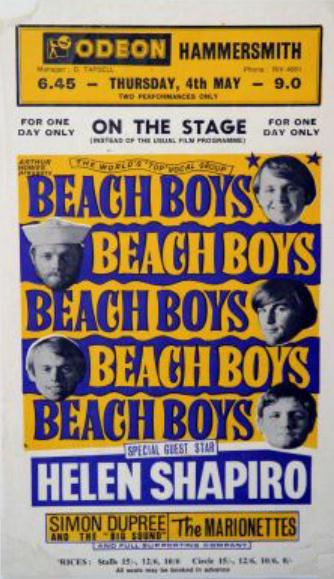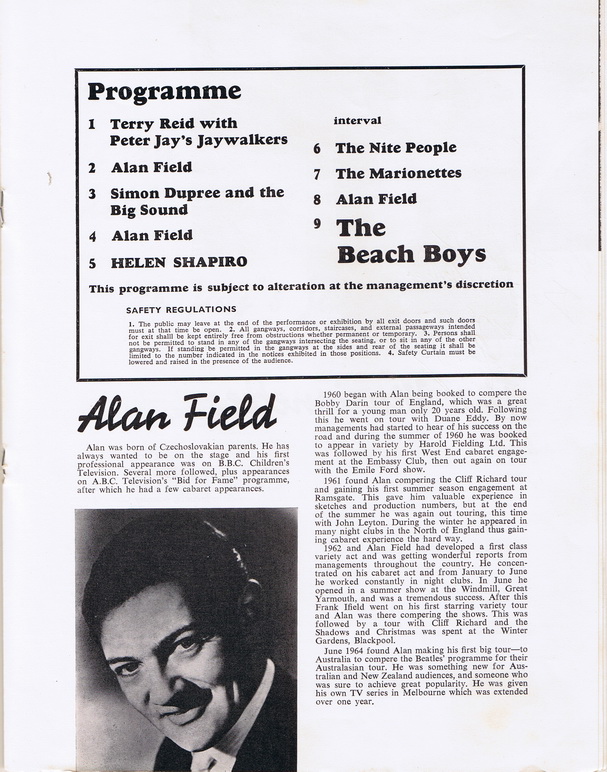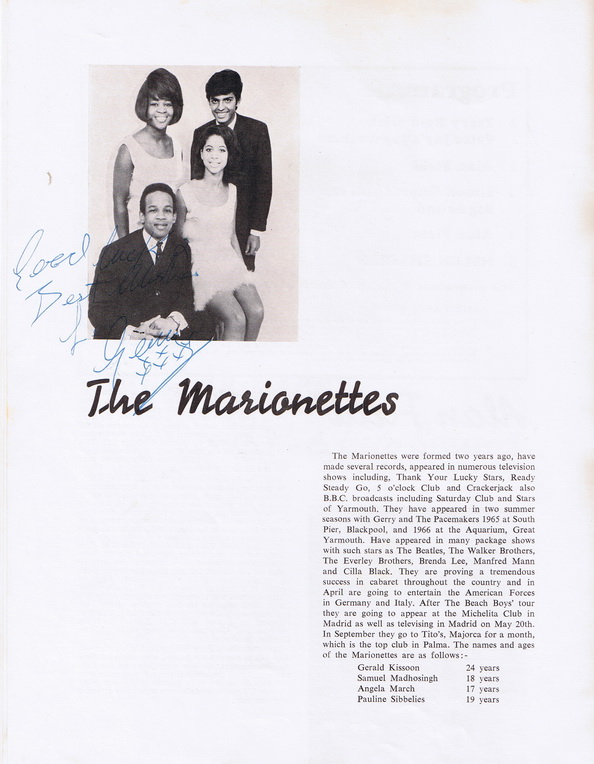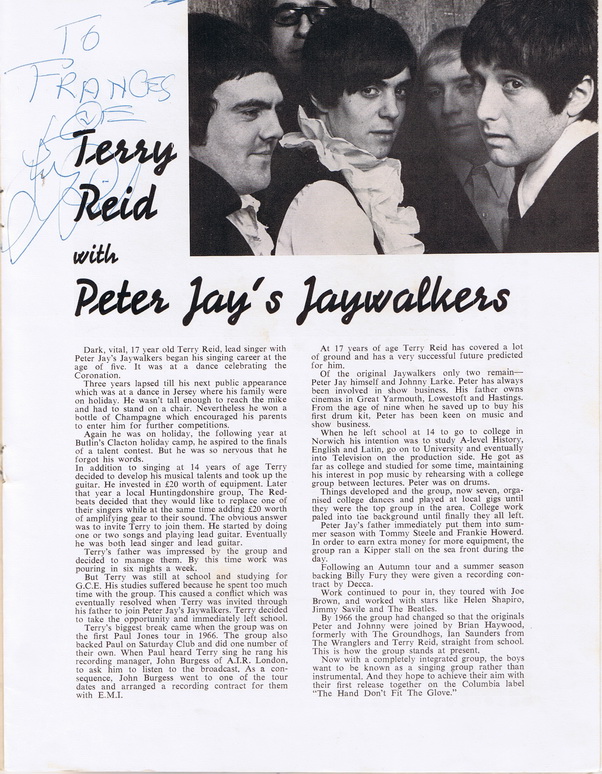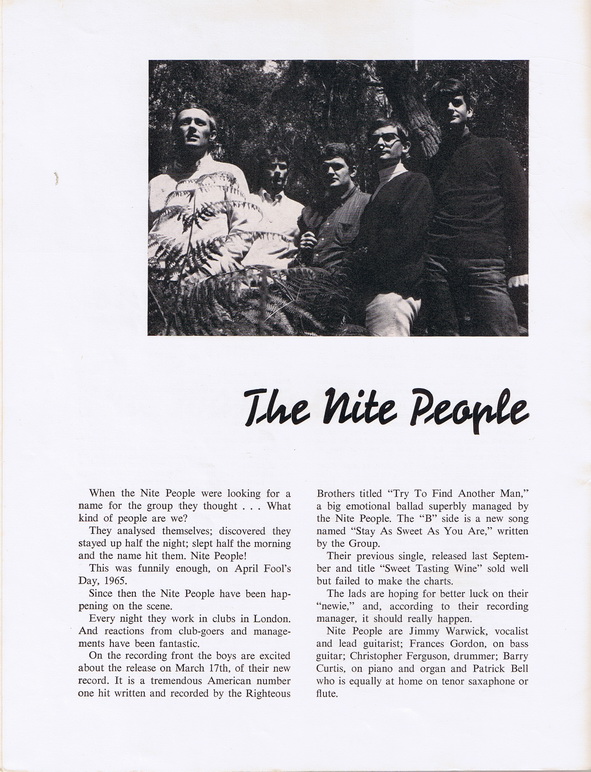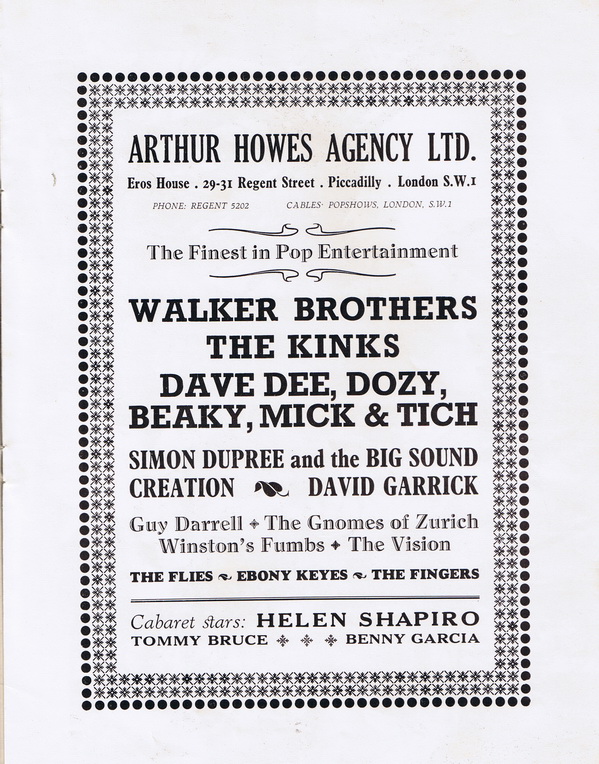 The Beach Boys 1967 Tour with Helen, Simon Dupree & the Big Sound, Alan Field, The Marionettes,
Terry Reid with Peter Jay's Jaywalkers, The Nite People.
2nd May Dublin Adelphi. 3rd May Belfast A.B.C. 4th May Hammersmith Odeon. 5th May Finsbury Park Astoria.
6th May Birmingham Odeon. 8th May Manchester Odeon.9th May Glasgow Odeon. 10th May Edinburgh A.B.C.

Most recent revision 14th August, 2016